Allergy Survey 2020
Clumber Spaniel Allergy Survey, 2020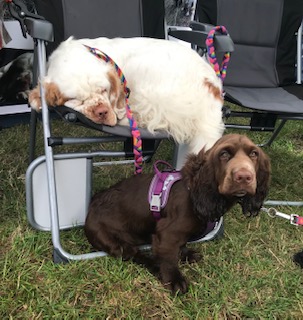 Clumber Spaniel Health ran a online survey in June 2020 to look at severity of allergies within the breed. We asked owners who had dogs that suffered with allergies to complete the survey. We had a fabulous 122 surveys completed and we thank each owner who took the time to complete a survey for their Clumber Spaniel.
This survey was a follow up to the Clumber Spaniel health survey we did in January 2020. It appeared there were many Clumber Spaniels that had allergy symptoms and we thought it would be interesting to see how severe the allergies were and also look at what types of allergies were common in the Clumber Spaniel.
Please click here to see the results.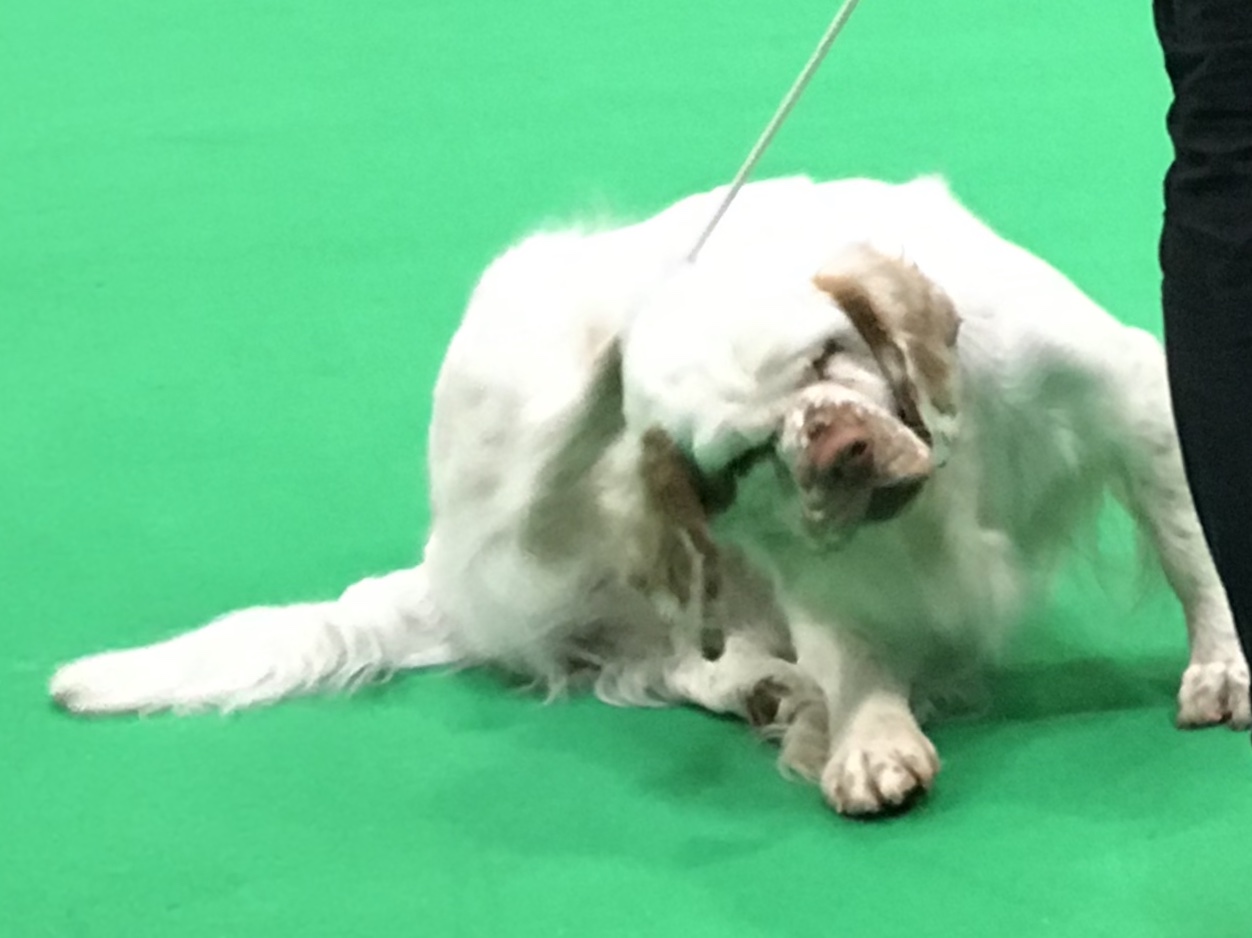 ---
---